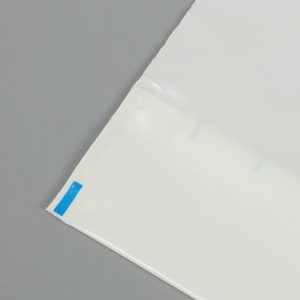 Product parameters
Size 1: 33x24cm
Size 2: 38x33cm
Size 3: 45x40cm
Material: PE
Characteristics
New plastic processing, smooth and delicate surface, wear-resistant, strong and firm. Please note that the color of the picture may vary slightly from the actual object due to various reasons such as light and display. The bag is thicker and has a better bearing capacity. Widening the handle is not easy to handle.
Plastic tote
1. Advertising plastic tote bag of company unit category
Many companies or units are looking at the flowability and usage rate of plastic handbags. They generally choose to cooperate with manufacturers to customize their own brand of plastic tote bags, which can play a good advertising effect. The requirements are relatively high and the printing is also beautiful.
2. Market general plastic tote bag
Mainly in the vegetable market or the farmer's market, it is made of ordinary materials, the bag is thin, the color style is also more, and the quality is low.
3. Plastic tote bags for supermarkets
When shopping at a shopping mall or supermarket, the plastic tote bag that the merchant gives you at the time of checkout is usually degradable or thickened by the national standard, and the quality is medium and high. Supermarket shopping bags are usually divided into three different sizes: large, medium and small. You can choose the appropriate size of plastic tote according to the number of products purchased by consumers. Under normal circumstances, well-designed patterns will be printed on the logo, address and slogan of the mall. and many more.