The perfect carry bag for your workout should be practical, functional, and able to hold all your gym essentials while being comfortable to carry. Here are some key features to look for in the ideal workout carry bag:
Size and Capacity: The bag should be spacious enough to hold your workout clothes, shoes, towel, water bottle, and any other gear you might need. However, it should not be too bulky or cumbersome to carry.
Separate Shoe Compartment: A dedicated shoe compartment is essential to keep your dirty or sweaty shoes separate from your clean clothes and other belongings.
Water-Resistant or Waterproof Material: Look for a bag made from water-resistant or waterproof material to protect your belongings from rain or accidental spills.
Durability: Choose a bag made from durable materials that can withstand the rigors of frequent use and the weight of your gym gear.
Comfortable Straps: Opt for a bag with padded and adjustable shoulder straps or handles to ensure comfort while carrying the bag, especially if you have a lot of items.
Ventilation: If you're carrying sweaty gym clothes or shoes, consider a bag with ventilation features to prevent odors and allow air circulation.
Multiple Pockets and Compartments: A bag with various pockets and compartments will help you organize your essentials better and keep everything easily accessible.
Interior and Exterior Pockets: Interior pockets are handy for storing smaller items like keys, phone, and wallet, while exterior pockets provide quick access to items like a water bottle or protein shaker.
Easy to Clean: Look for a bag that is easy to clean, as gym bags can get dirty quickly. Removable and washable linings are a plus.
Lightweight: The bag itself should not add unnecessary weight to your gym gear. Choose a lightweight option for added convenience.
Style: While functionality is crucial, it's nice to have a bag that suits your personal style and preferences. Choose a design and color that you love and feel good carrying.
Added Features: Some bags come with bonus features like a built-in USB port for charging devices, yoga mat straps, or a removable laundry bag for sweaty clothes.
By considering these features, you can find the perfect workout carry bag that meets all your needs and enhances your gym experience by keeping your gear organized and easily accessible.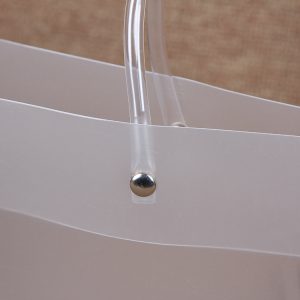 ---